The right mindset is crucial to stay consistent with your training and eating. Here are some of the 8 most important mindset lessons I've learned over the past 5 years:
(1) Leave your ego at home when going to the gym. 

(2) Have a hard time sticking to your training routine? It's time to implement the no-excuse attitude.
(3) Don't talk about your goals. Show them.
(4) Training is not just a means to an end. It's an end in itself. (Kane Sumabat quote).
(5) Are you stuck in paralysis-via-analysis? It's time to simplify your fitness approach, stop reading about fitness and start doing.
(6) The law of diminishing returns applies to fitness. The better you get, the smaller the returns. Know when to change focus.
(7) If you don't get paid to show off your physique, don't expect to look like somebody who does.
(8) The best results come when you're about to give up.
Be proud but stay hungry,
– Oskar Faarkrog
PS: check out my new article on steroid usage in the fitness industry on the link below:
Should You Take Steroids To Transform Your Body?
Other Parts
Follow On Social Media: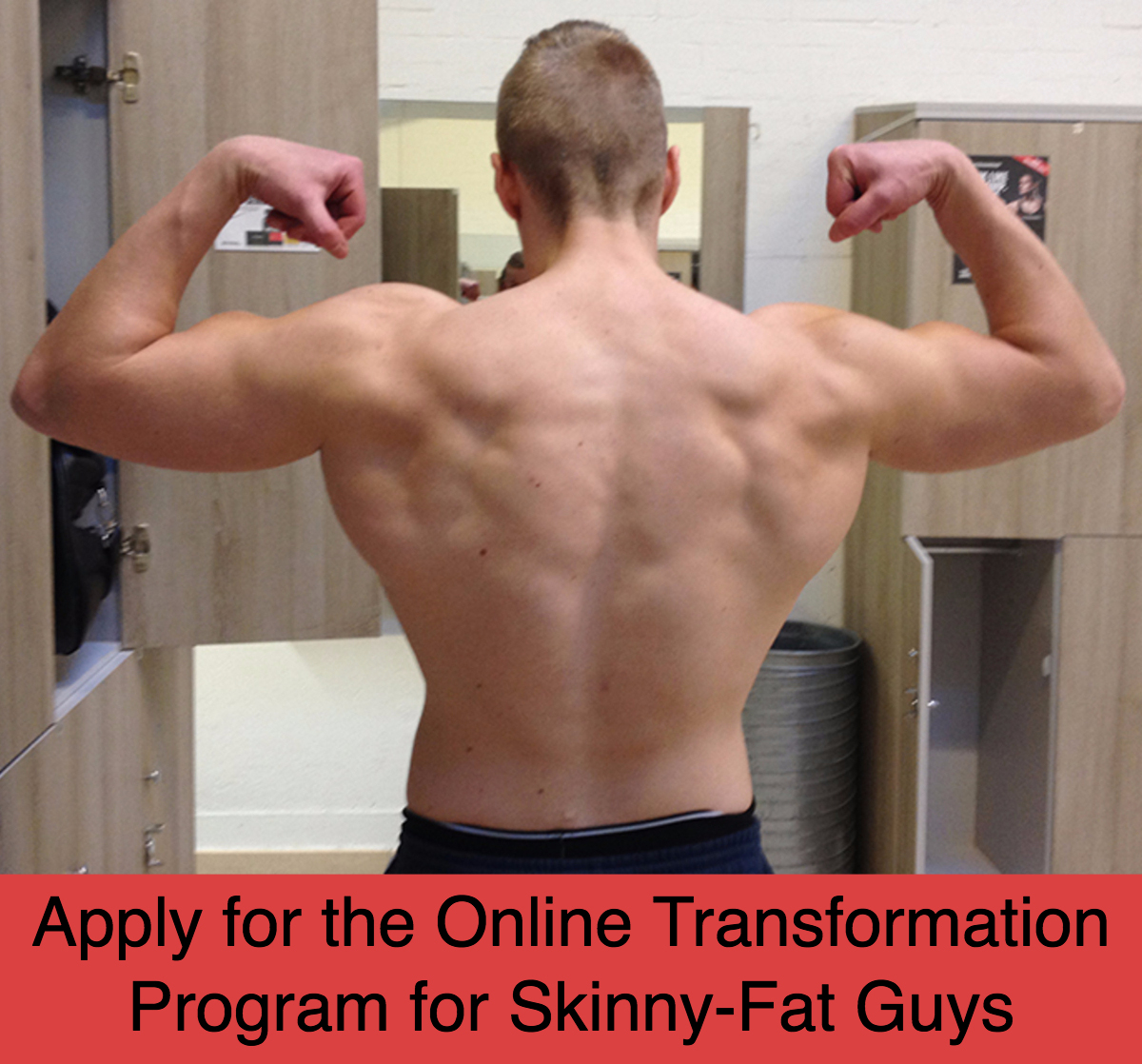 Read my free 50 page guide "The 2 Phases of a Skinny-Fat Transformation"