(1) You can train a lot as long as you don't lift heavy… Heavy weights stress the central nervous system (CNS) a lot. Low-moderate weights and basic bodyweight exercises stress the muscles a lot, but not so much the CNS, therefore you can train often and a lot with these.
(2) Listen to your body… If an exercise "feels good", there's nothing wrong with staying on it and doing a lot of sets and really working that muscle down. I often do 6-12 sets on an exercise if I need to.
(3) Once your form starts "going bad" and you have to swing, use momentum and other muscle groups to get in another rep, stop the set.
(4) If your training routine isn't based on progressive overload, it's not a training routine. It's a workout routine. A workout routine makes you sweat and feel good after. A training routine gives you results.
And here's a picture of my current condition (fairly lean 200 pounds at 6'2″):
(Follow me on Instagram for regular picture updates of my training, travels, life and meals)
Be proud but stay hungry,
Oskar Faarkrog
Follow On Social Media: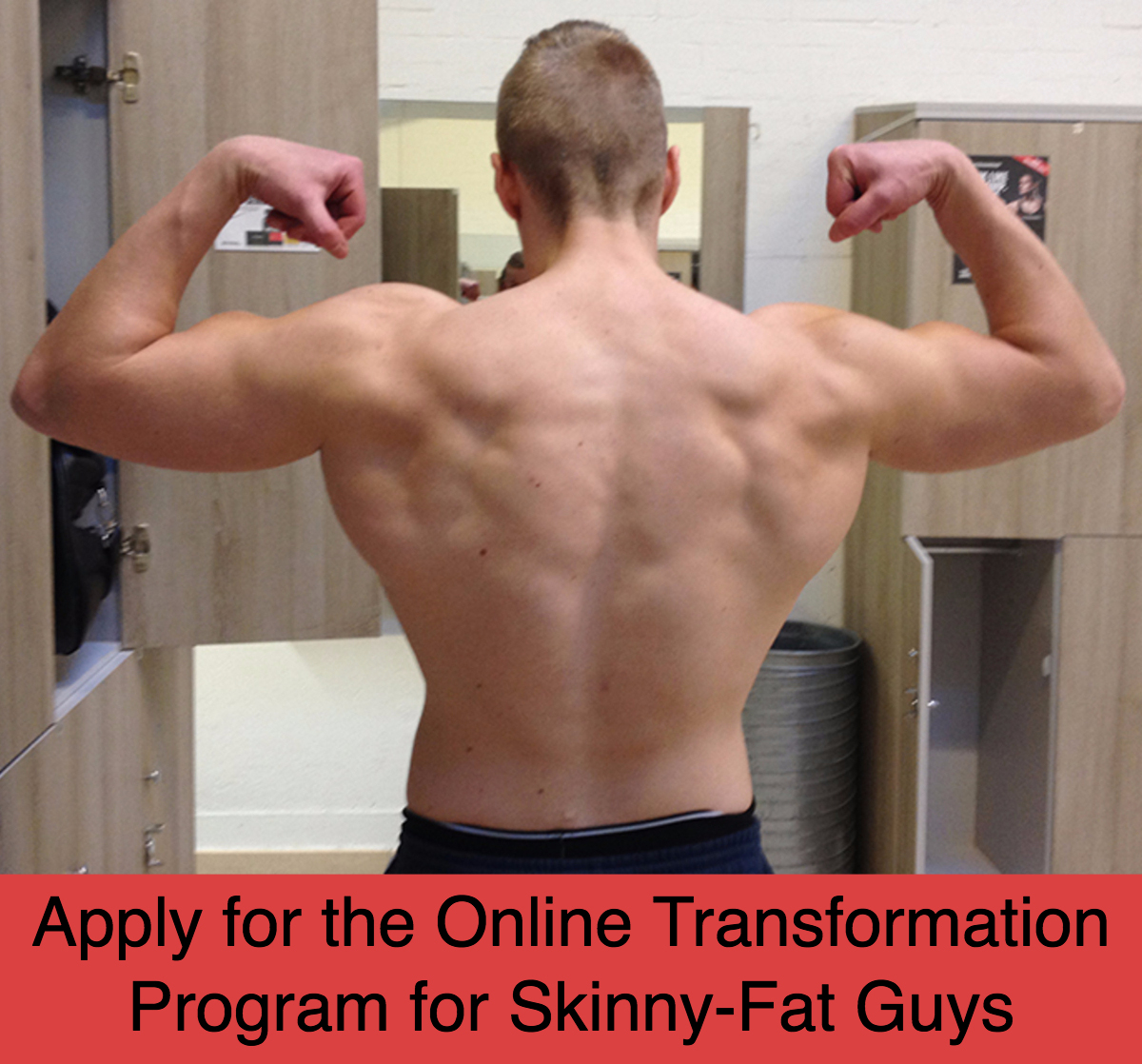 Read my free 50 page guide "The 2 Phases of a Skinny-Fat Transformation"