(1) More strength does not necessarily equal more muscle mass.
(2) The perfect amount of reps for muscle gains is about 10 good, controlled reps.
(3) Keep rest time to max 1 minute to tear down the muscle and get a good pump.
(4) Dropsets are great to add muscle size… Why stop at one set if you can trash your body with 3 sets in a row and stress it enough to force adaption (growth)?
(5) Heavy weights are not the best way to build muscle mass since they often result in ego-lifting, momentum, poor form and injuries rather than proper muscular contraction.
Be proud but stay hungry,
– Oskar Faarkrog
Other Parts:
Part 1: My Thoughts on Training
Follow On Social Media: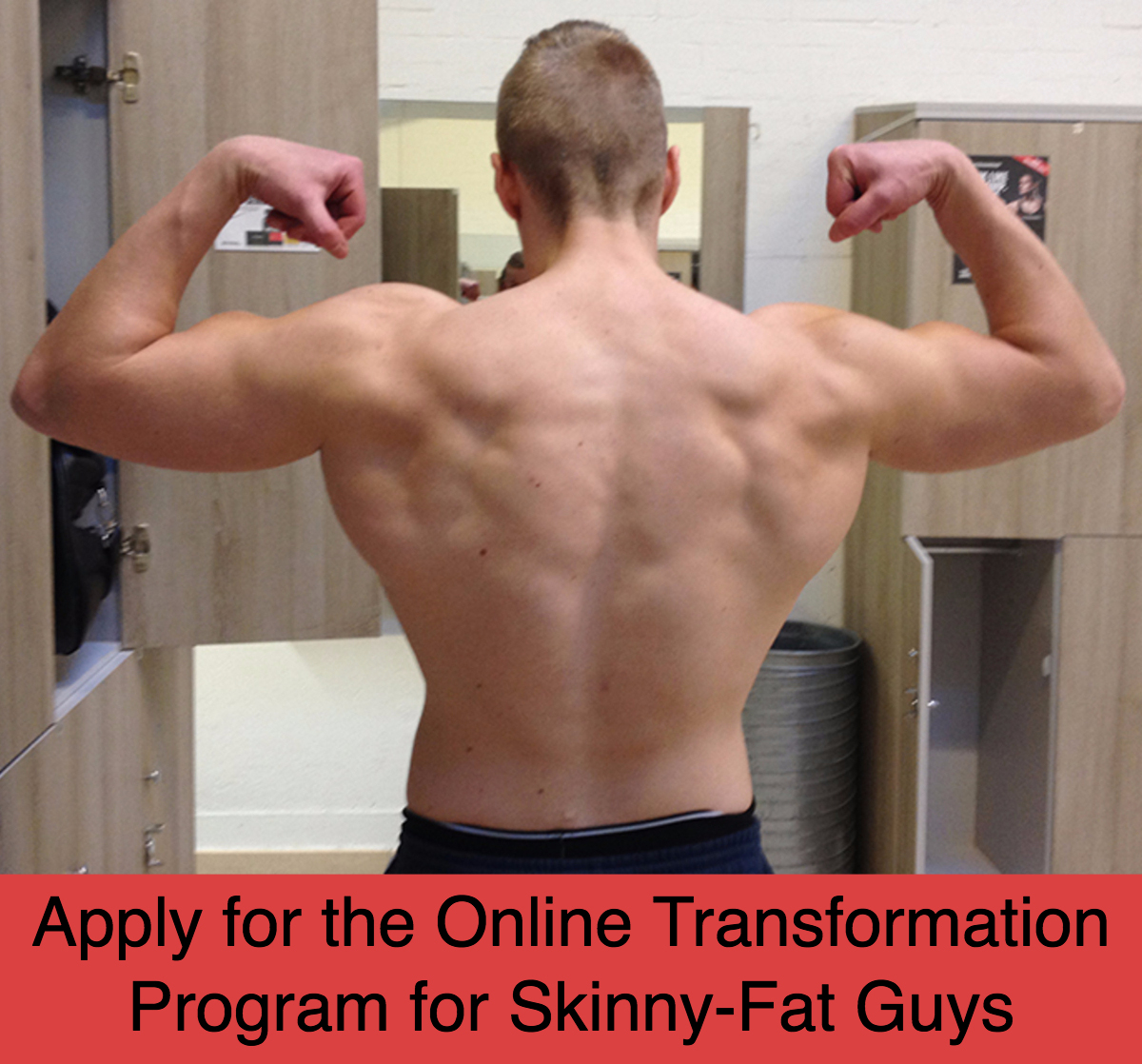 Read my free 50 page guide "The 2 Phases of a Skinny-Fat Transformation"