Today I got a success story from Madhuranga Liyanage from Sri Lanka who followed my Phase 1 bodyweight program for 8 months.
I'll let the photos speak for themselves:
And here's another success story I got this week from Blaine who is just 13 years old:
In just 6 weeks Blaine went from 2 to 13 chin ups and lost 20 pounds of body-fat.
If you have used my program to achieve great results, I would really appreciate if you send me your success story here.
Your success stories motivate me to keep putting out content and improve my programs.
Be proud but stay hungry!
Oskar Faarkrog, ISSA Certified Trainer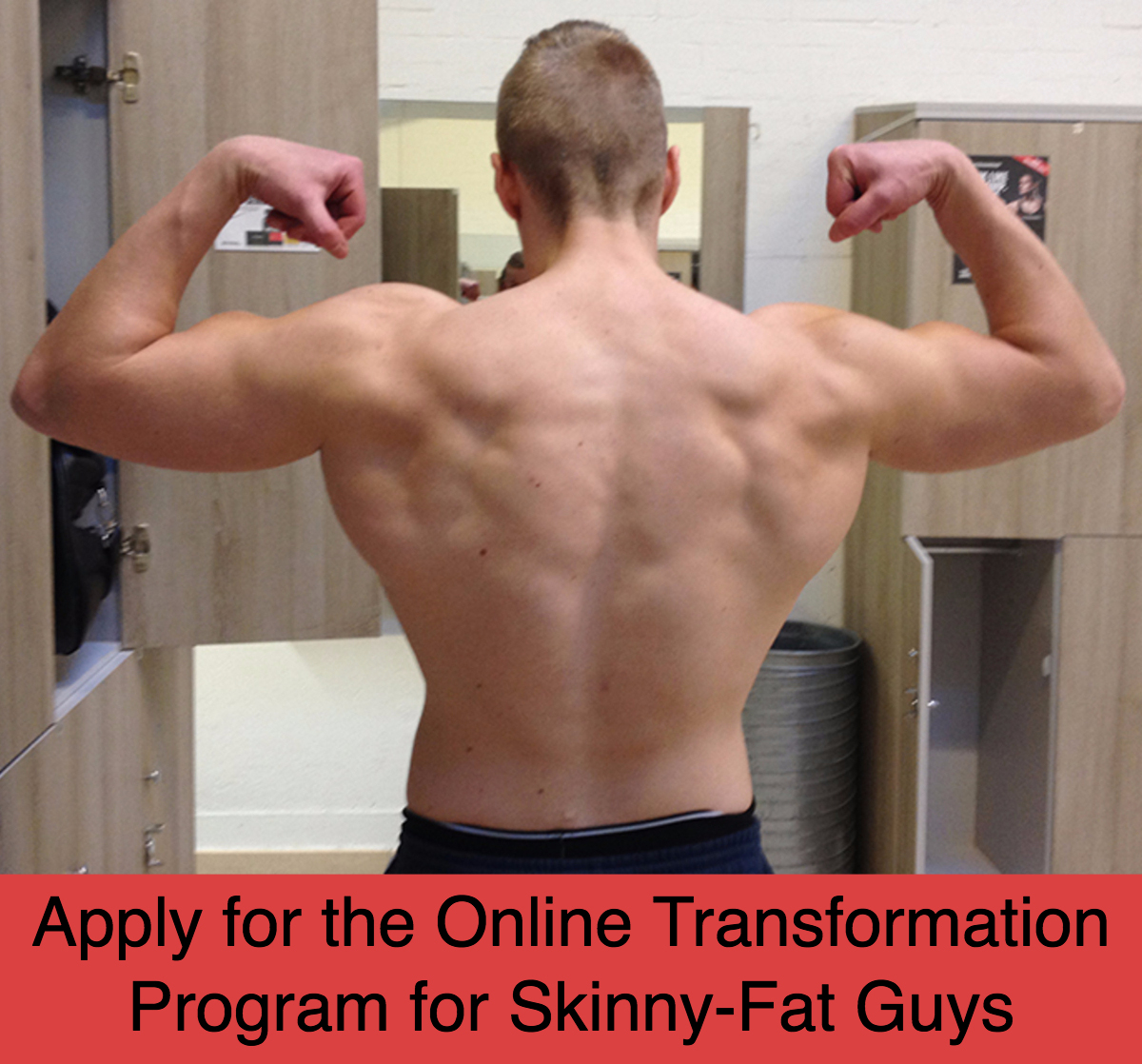 Read my free 50 page guide "The 2 Phases of a Skinny-Fat Transformation"