If you're following a typical brosplit where you train arms once per week then you're definitely not doing what it takes to get optimal arm growth.
Protein synthesis persists for 28-48 hours after workouts, therefore the optimal training frequency is closer to 3-6 times per week for each muscle group.
Smaller muscles like the shoulders, arms and abs can be trained daily.
Bigger muscles such as the chest, back and legs should be trained 3 times per week for optimal growth.
The key here is to be smart about training if you go for daily training.
When it comes to training arms daily, your best tool for training daily is the cable pulley station.
The cable pulley station puts less stress on the joints compared to dumbbells and barbells.
This makes daily high volume arm training more sustainable.
I've been using the cable pulley station for over 7 years to train my arms daily and the growth I've experienced has been phenomenal.
My arms went from being a weak point to becoming so big they started to overpower my chest, back and legs.
I had to cut out some arm movements like skullcrushers to achieve a more balanced look.
In addition to getting that growth, I didn't feel any discomfort on my elbows or forearms when using the cable pulley station.
Anytime I add in dumbbell movements such as triceps skullcrushers or dumbbell curls I have to go easy on both the frequency and volume otherwise I get joint discomfort.
With barbells it's worse.
While I think dumbbells and barbells are great training tools, the cable pulley station is superior in pretty much every way!
You perform the exact same movements but in a more safe way.
So which exercises should be performed on cables?
The exact same ones as you would perform with dumbbells but with a few additions.
Triceps: Pushdowns with different handles and grips, skullcrushers, pushbacks, french press.
Biceps: Curls with different handles and grips, hammer curls, reverse curls, superman curls.
Be proud but stay hungry!
Oskar Faarkrog, ISSA Certified Personal Trainer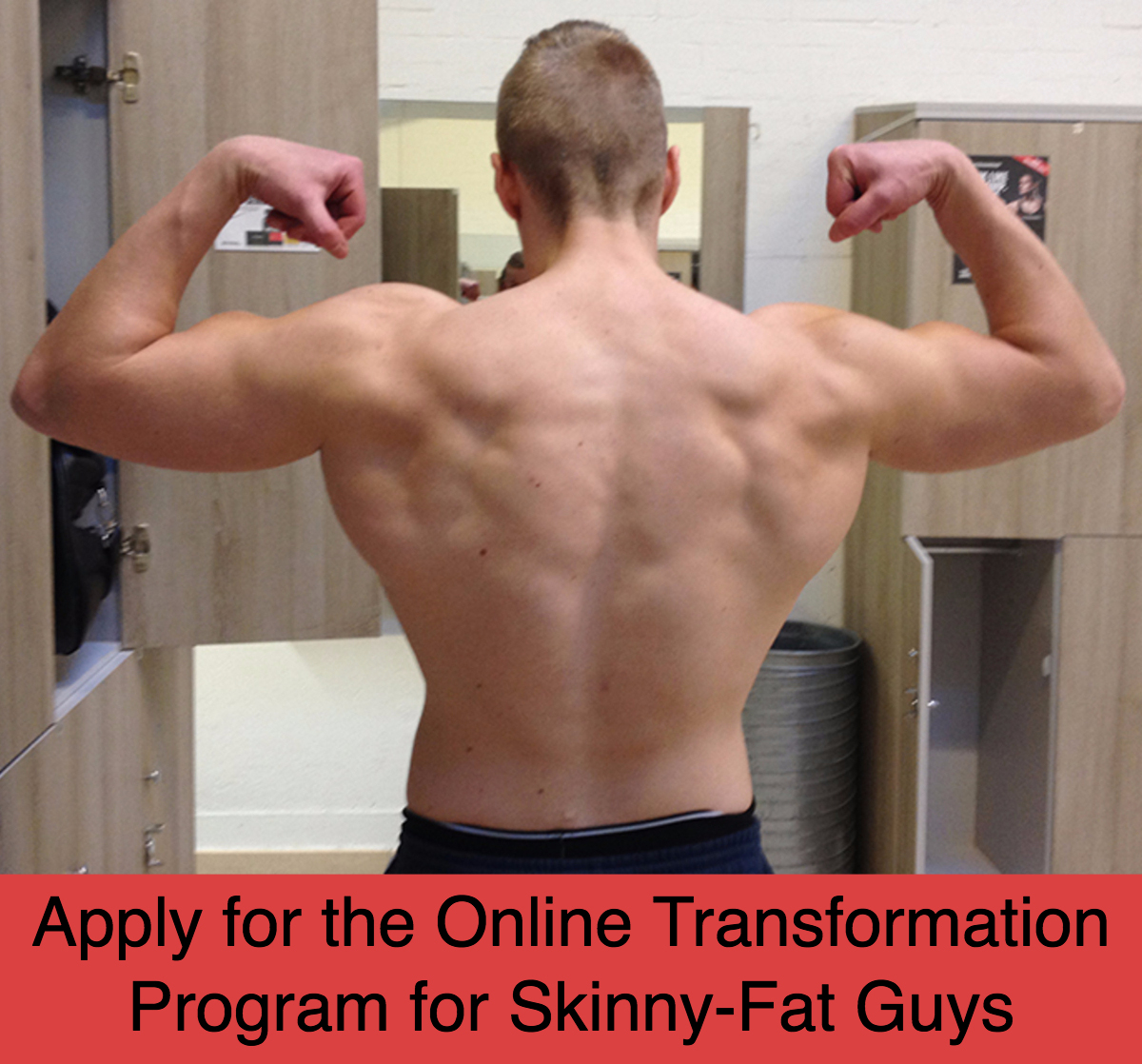 Read my free 50 page guide "The 2 Phases of a Skinny-Fat Transformation"