Skullcrushers are one of the most popular triceps exercises because they target the long head of the triceps and the long head makes up the bulk of the triceps.
Unfortunately, skullcrushers are among the exercises with the highest risk of injury.
When you perform skullcrushers your elbows are in a compromised position which puts excessive stress on them.
This is especially the case for skinny-fat guys who have long arms and small bone-structures.
The longer your arm and the smaller your bone-structure, the higher the risk of getting injured on skullcrushers.
And even if you have a more stocky build, you must still be careful about this exercise since it's one of the most dangerous when it comes to injury risk.
So what's the workaround?
The workaround is to place skullcrushers last in your push training.
Do your chest, shoulder and cable triceps exercises such as triceps pushdowns.
Give your elbows time to properly warm up with lower impact exercises.
Then do skullcrushers at the end of the workout.
This gives your elbows a longer time to get warmed up and thereby you prevent getting injured with skullcrushers.
– Oskar Faarkrog, ISSA Certified Personal Trainer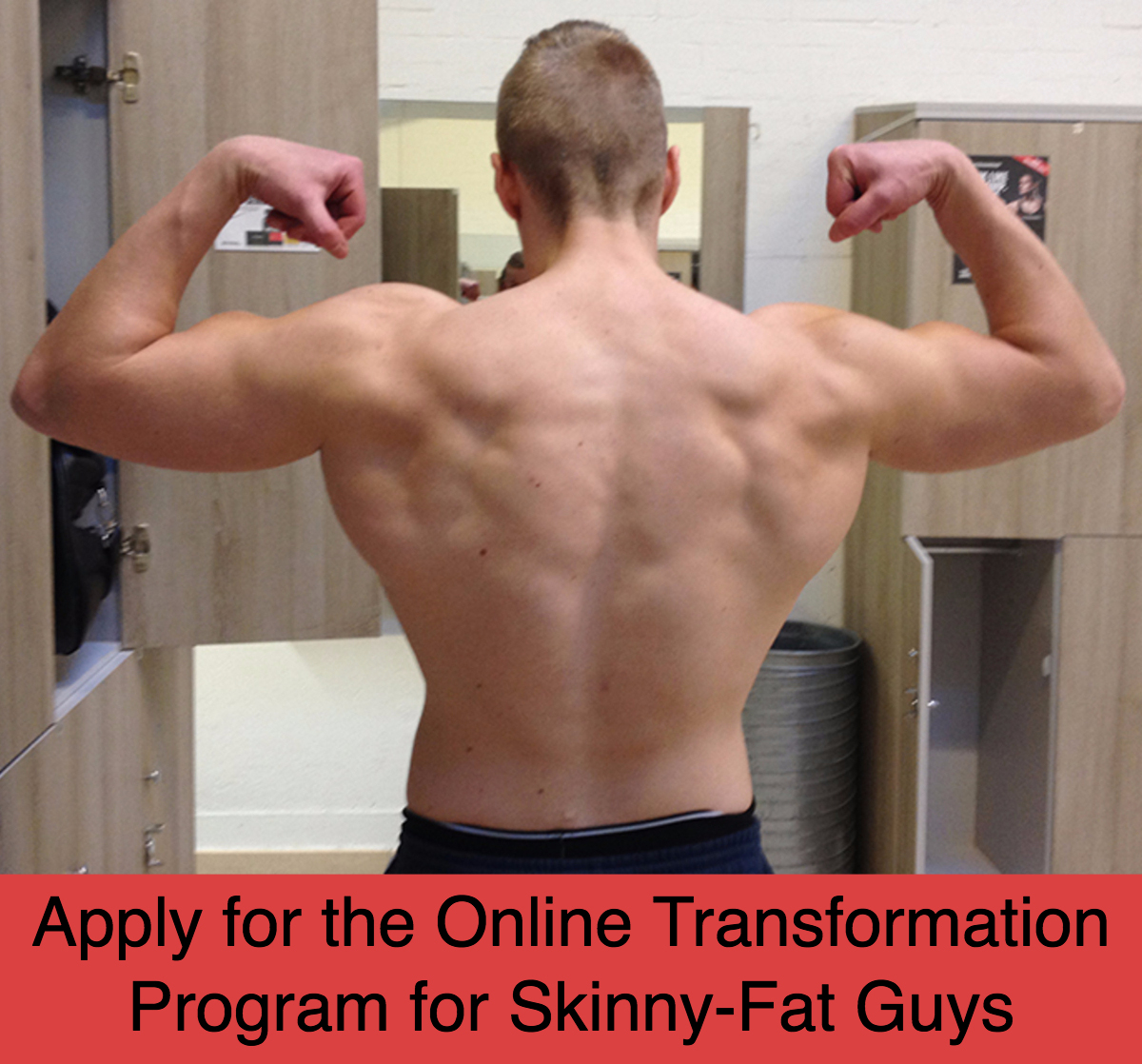 Read my free 50 page guide "The 2 Phases of a Skinny-Fat Transformation"