I often got questions from readers about building dense muscle.
First and foremost, there's no secret rep scheme for developing muscle density.
Muscle mass is already dense by nature, therefore you should use all the rep schemes that maximise the size of your muscles.
This means training both with lower and higher reps and training your muscles from different angles to stimulate a bigger spectrum of muscle fibres.
Second, you must be lean enough to reveal the density, because fat mass has a much lower density than muscle mass.
If you have a large amount of fat on top of your muscle mass, it will make your physique appear soft – even if you have lots of muscle mass.
In other words, to achieve dense muscle, you need to have enough muscle mass and a low enough body-fat level to reveal it.
This will come from bodybuilding training and dieting.
Once you have enough muscle mass and a low enough body-fat level, increasing your density comes down to training for a long time at a high frequency.
For example, when you look at the forearms of a mechanic you will notice immense and dense development.
The reason behind this is because they've used their forearms for a long time at a high frequency.
They may have worked for 10, 15 or even 20 years with manual labor and each day of the week they've performed the same tasks over and over again with their hands.
The same applies to you.
By putting in enough time and training your muscles at a high frequency, they become more dense.
Finally, it's important to mention that there's a genetic component to building dense muscle.
The shape and density of your muscle is also determined by genetics.
Some guys have that dense and squared muscle shape naturally, while other guys have a more soft muscle shape – even at lower body-fat levels.
You can use training, diet and time to increase your density, but remember that in the end genetics play a role too.
Be proud but stay hungry!
Oskar Faarkrog, ISSA Certified Trainer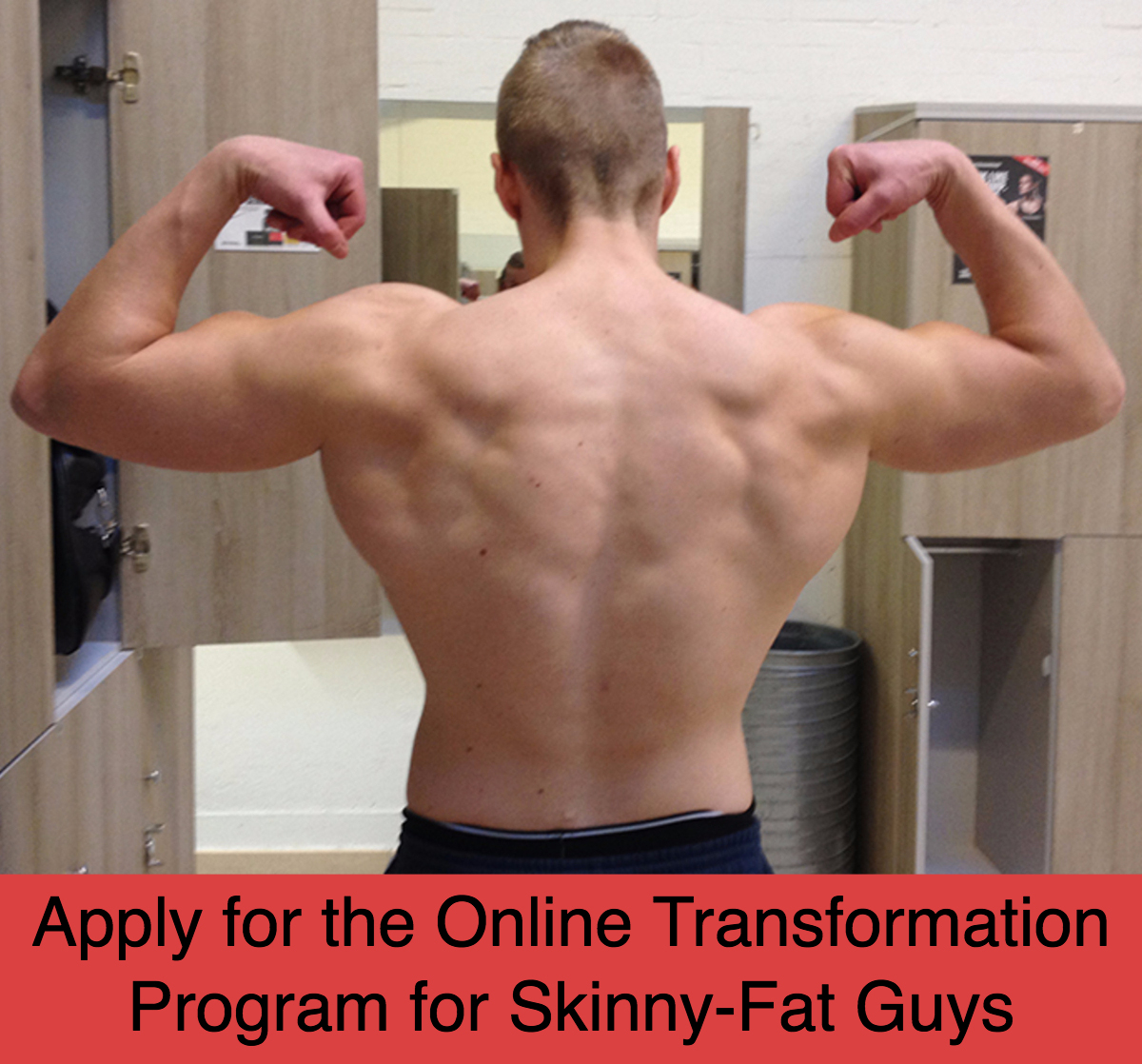 Read my free 50 page guide "The 2 Phases of a Skinny-Fat Transformation"