If you look at classical bodybuilders, you will see that they had tiny waists, big rib-cages and they could pull off the vacuum pose:
A tiny waist improves your shoulder-to-waist ratio and dieting off body-fat is not your only tool in the arsenal.
I can tell you from personal experience that you can TRAIN for a smaller waist.
You can train to expand your rib-cage and make your waist smaller by using the dumbbell pullover:
The dumbbell pullover is the upper body equivalent of the squat.
It trains your entire upper body, expands your rib-cage and makes your waist smaller.
Here's how to get the most benefit out of the pullover:
Breathing: Suck in your stomach and hold your breath until you complete a rep. This will decrease the size of your waist and eventually you will be able to pull off the vacuum pose.
Incline angle: Use a slight incline to get the added benefit of increasing upper chest size.
Frequency: Perform the pullovers at least 4 times per week at the end of your training. 5-8 sets each time.
Short rest time: Use a short rest-time between sets. 20-30 seconds is ideal. Aim for 8-10 reps per set.
If you follow the guidelines above, it should take you more than a few weeks to start seeing results (assuming that you are lean already).
Be proud but stay hungry!
Oskar Faarkrog, ISSA Certified Trainer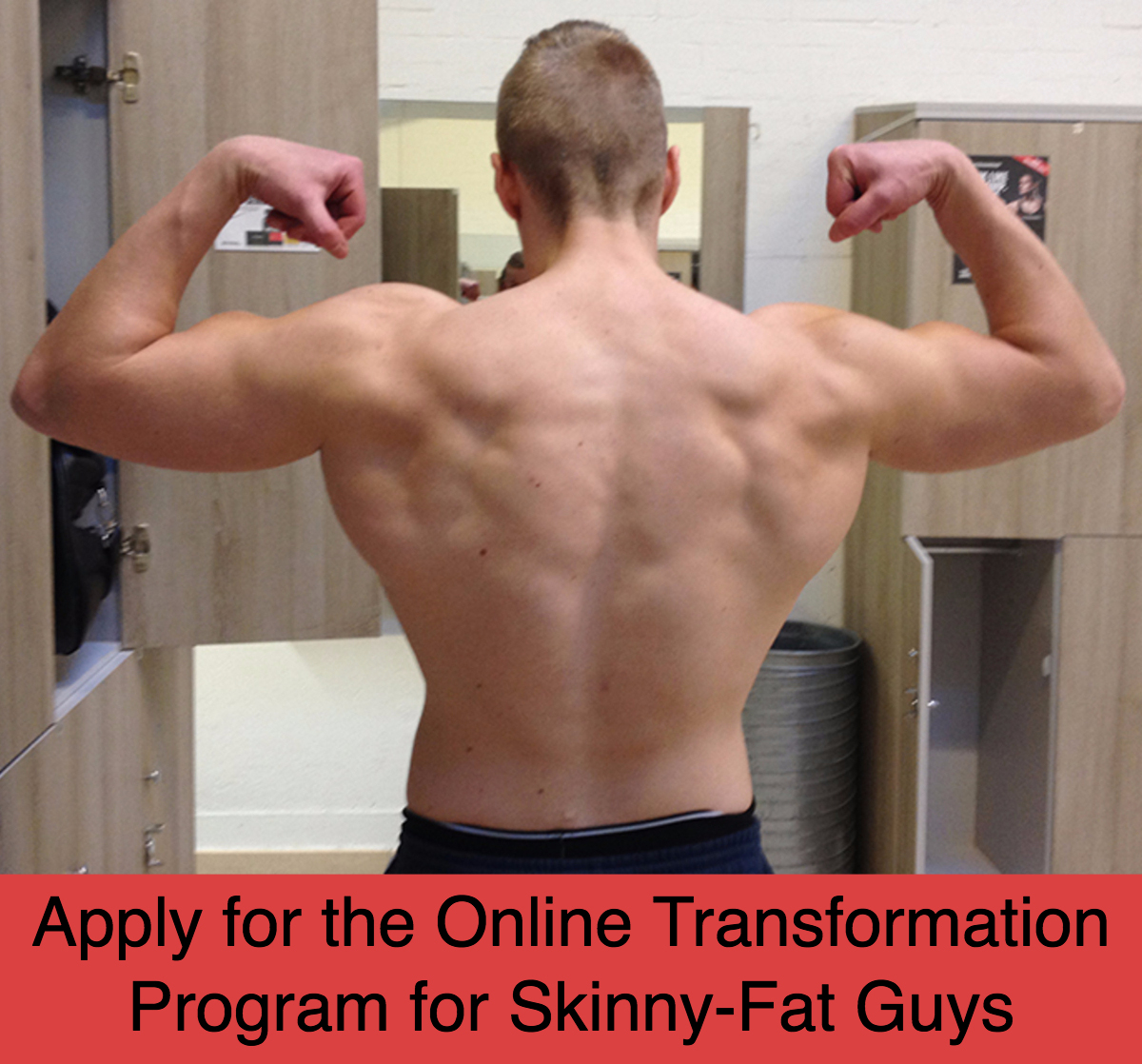 Read my free 50 page guide "The 2 Phases of a Skinny-Fat Transformation"