Today I got a facebook message from one of my readers in India, Rikesh Murali.
He's been following the bodyweight training strategies from my Online Transformation Program for several years and here are the results:
When Rikesh started training he was unable to do a single pull up and he was soft all over.
Now he's almost 20 KG leaner and working daily with weighted pull ups and weighted dips.
The crazy thing is that he lives in a rural area in India that has no gym access.
All his results have been achieved with the use of bodyweight exercises and very minimal equipment.
Be proud but stay hungry!
Oskar Faarkrog, ISSA Certified Personal Trainer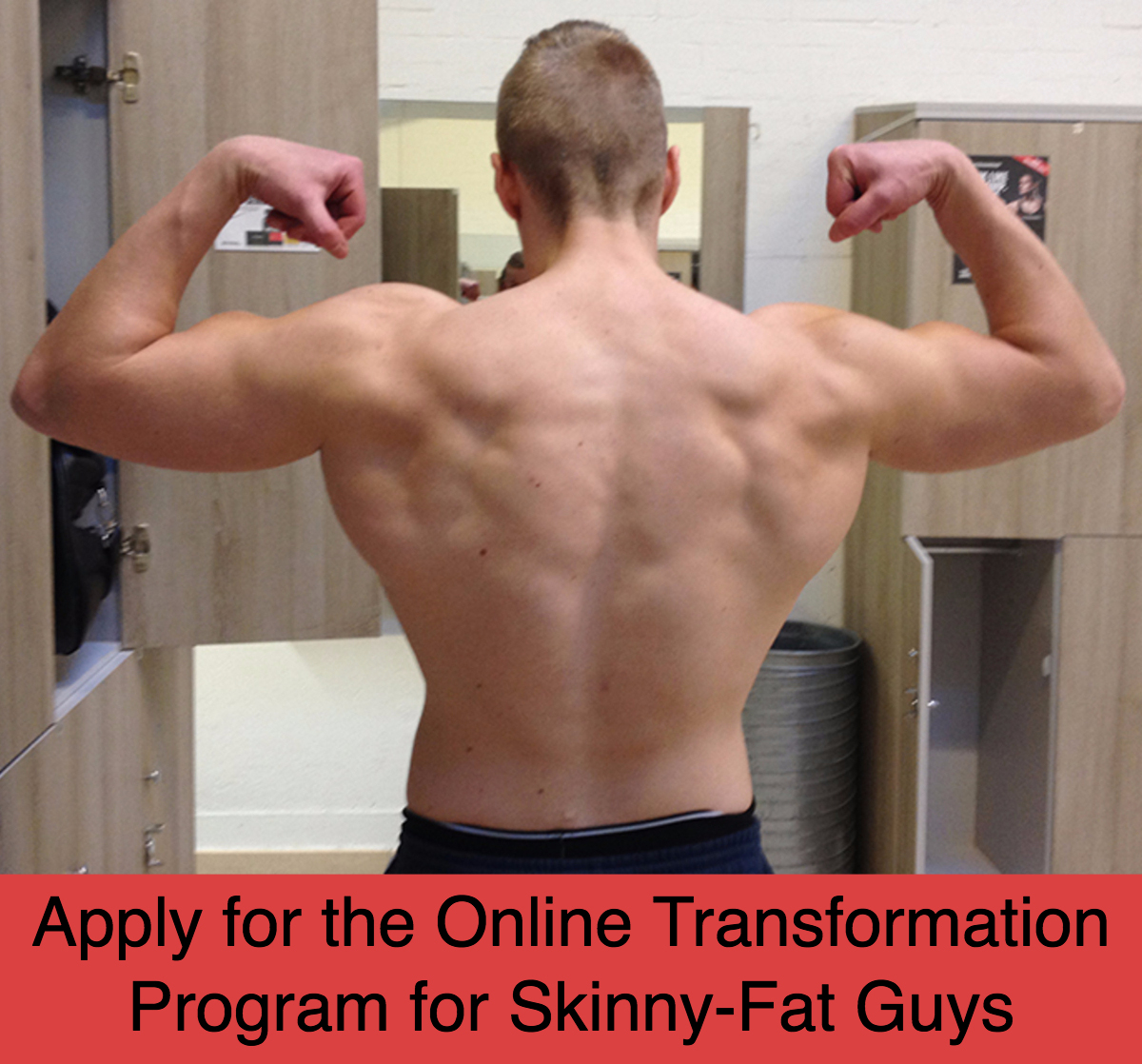 Read my free 30 page guide "The 2 Phases of a Skinny-Fat Transformation"