There's not one diet that will work for everyone however, based on the +300 people I've trained, I can say that on average all the vegans and vegetarian have by far the worst body composition, testosterone production and digestive health.
It's not even a comparison to those who follow a more balanced diet plan.
To their credit though, they may have better cholesterol levels than meat eaters so there can be a trade-off when choosing the right diet plan for you.
In my experience, the best type of diet considers both your genetic predispositions (e.g. cancer, high cholesterol, high blood pressure, diabetes), while having both healthy sources of animal and plant products.
Our body was not designed to continuously eat one type of food all day long from waking until bed time.
I believe this creates an imbalance in the body over the long-term.
This is why we see a lot of meat based keto gurus who have cardiovascular disease in early age, a good example being Charles Poliquin who unfortunately passed away at age 52 from heart disease.
There's also my own example of consuming a big amount of red meat, eggs and coconut oil to boost my testosterone production, then getting a lung blood clot at age 26.
Both Charles Poliquin and I had genetic problems that were the main causes of our illnesses.
Charles Poliquin had a genetic predisposition to heart disease (his father passed away in early age from heart disease too) and I have a protein S deficiency which is a blood disorder that predisposes you to blood clots.
With that said, I don't believe that eating a diet high in meat helped both of us when we have these genetic predispositions.
On the other hand, there's an endless amount of former vegans and vegetarians who have gone on YouTube and explained how they felt good at first on a vegan or vegetarian diet, but over the long-term it wrecked their health.
Common problems they experience are mental and digestive problems.
Inability to focus, depression, anxiety, constipation, bloating, gassiness and abdominal pain.
Therefore, there are always 2 sides to the coin and going one of the extreme diets that are out there is rolling the dice with your health.
Overall, I'm not trying to advocate an all meat diet as an opposition to the vegan or vegetarian diet. I don't believe in extremes when it comes to diet.
I don't recommend anyone does a full vegan diet, an all meat diet or a diet that has 0 carbs.
Instead, I recommend that you combine healthy animal sources with healthy plan sources to prevent imbalances in the body long-term.
In my experience (and from everything I have read), the safest diet is a fish based keto diet that consists mostly of fish, nuts, avocados, olive oil and small amounts of easily digestible carbs such as white rice and potatoes to fuel your training.
This is a good base line diet for nearly everyone to follow.
The topic of this post however is about gut issues that vegans and vegetarians experience after eating a diet that has excessive amounts of carbs, sugar and fiber for prolonged periods of time while lacking animal products.
This can lead to severe gut issues.
A good example is a vegetarian client of mine who has severe gut issues (abdominal pain, bloating, gas and constipation).
He made the switch to a vegetarian diet at age 15 because he was convinced it's the right way to go for health.
We tried an elimination diet where we eliminated dairy, wheat, sugar, fiber and even fruit but he still had the issues.
It didn't matter what he ate, his digestion was wrecked.
He had done a colonoscopy to rule out cancer and seen a doctor to rule out other gut issues but they were unable to find any root cause.
Therefore, it's safe to say that following a diet that is devoid of animal products while being excessively high in fiber, carbs and sugar could have caused his gut issues.
In a case like this, it's complicated to troubleshoot or correct because most doctors will not be of much help and a regular elimination diet didn't produce any results.
Therefore your best option would be a naturopath and trying out things that other people had good results with.
Here are the following good options that I know of for restoring good gut health:
Carnivore all meat diet for 1-3 months to reset gut. The meat you eat must be high in fat because that will help you digest the meat a lot easier. Lean meats are much harder on the digestion! (Not a healthy long term option, but a cure to your current problem).
Colon cleansing. (One of my Libyan clients recently did this because he had gut issues and couldn't eat enough food to continue growing. The colon cleansing completely fixed his gut and he's growing again now.)
Extended waster fast. Usually around 10-20 days. This would be followed by a fish based keto diet.
I would start with the colon cleansing simply because it's relatively safe and the effect is almost immediate.
It's not a scientifically proven method, but my client used it and it worked so well for him.
Therefore, it's worth giving a shot since nothing else worked for you.
Then if that doesn't work, the 2nd step would either be the carnivore diet or 10-20 day water fast.
Before you consider following a carnivore all meat, make sure that your blood pressure, LDL cholesterol, VLDL cholesterol and triglycerides are all optimal. 
If you have high BP, cholesterol or triglycerides, consider doing an extended 10-20 day water fast followed by a fish based keto diet for a few months.
If the problem isn't solved after going through these steps, then you'll have to find a really good gut specialist and see what else can be done in terms of tests etc.
When you do the carnivore diet, make sure you do it under the supervision of a cardiologist and when you do the extended fast, get an endocrinologist as well. Some people can develop hypertension when they do an extended water fast because adrenaline increases in their body.
Finally, make sure to drink water with salt regularly to replenish salt when fasted and use magnesium oil to replenish magnesium as well during extended fasts.
Be proud but stay hungry!
Oskar Faarkrog, ISSA Certified Trainer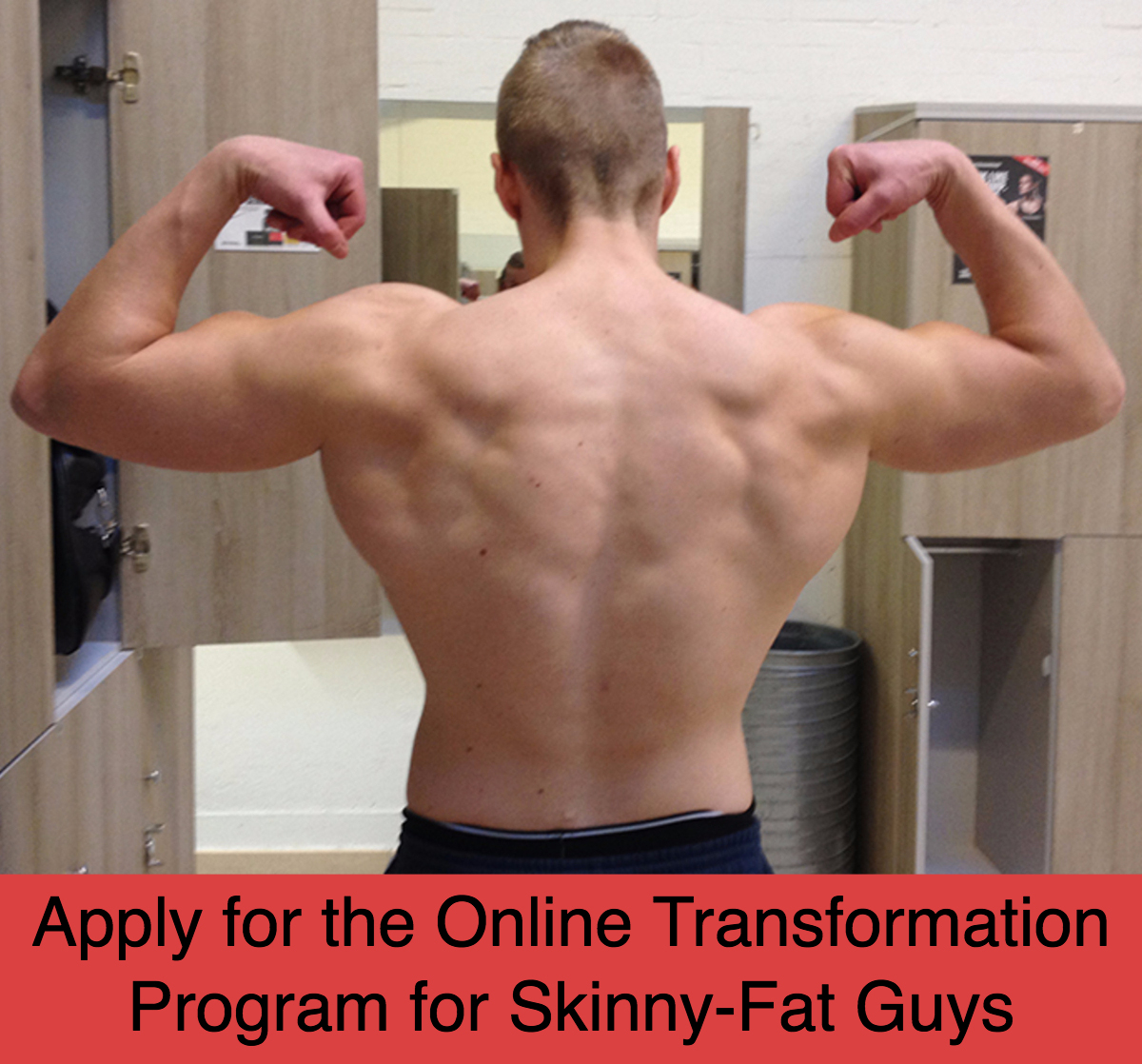 Read my free 50 page guide "The 2 Phases of a Skinny-Fat Transformation"