Since 2013 I've been advocating using high volume training with light-moderate weights to maximize muscle mass and training longevity.
And it turns out I've been right.
Let's take a look at what the newest research shows about training load and muscle gains.
A 3 month study performed in 2016 by Morton et. al. took 49 healthy young men who had already trained consistently for 2 years.
They put them in 2 groups.
1 lifted high reps and low weight (3 sets of 20-25 reps per set to failure with 30-50% of 1 rep max).
1 lifted low reps and heavy weight (3 sets of 8-12 reps per set to failure with 75-90% of 1 rep max).
After 3 months, their increases in strength and muscle mass were nearly identical.
The only difference was the bench press where 1RM strength gains were better in the heavy weight group.
In other words, the weight on the bar is irrelevant when you're training for muscle mass.
It's intensity that matters.
If you push yourself and go to failure that's all you need to maximise muscle mass.
So what are the implications of this?
If you choose to train with higher reps and moderate weight, risk of injury is dramatically reduced yet you still get the same gains. Instead of going hard at the gym for 3 years you can maintain your physique your whole life.
If you choose to train with higher reps and moderate weight, you get a much better cardio workout and metabolic effect from higher reps. So you don't need to do cardio in addition to your resistance training although if you have the time I still recommend you add it in.
The pumps are much better with high reps. If you keep pumping your muscles day in day out with high reps they will end up retaining some of that pump on a daily basis. So you get that extra layer of size. I believe this is key to really look like you lift as a natural bodybuilder at low body fat levels.
This is why my phase 2 programs have always been designed with moderate weights and higher reps.
So there you go.
Science is always behind the experts in the trenches because scientific research is made based on hypotheses and these hypotheses come from the experts in the trenches.
And what most people believe is science is actually just great marketing. (5×5, Starting Strength fanatics are falling for the marketing)
Study: https://www.ncbi.nlm.nih.gov/pubmed/27174923/
Be proud but stay hungry!
Oskar Faarkrog, ISSA Certified Trainer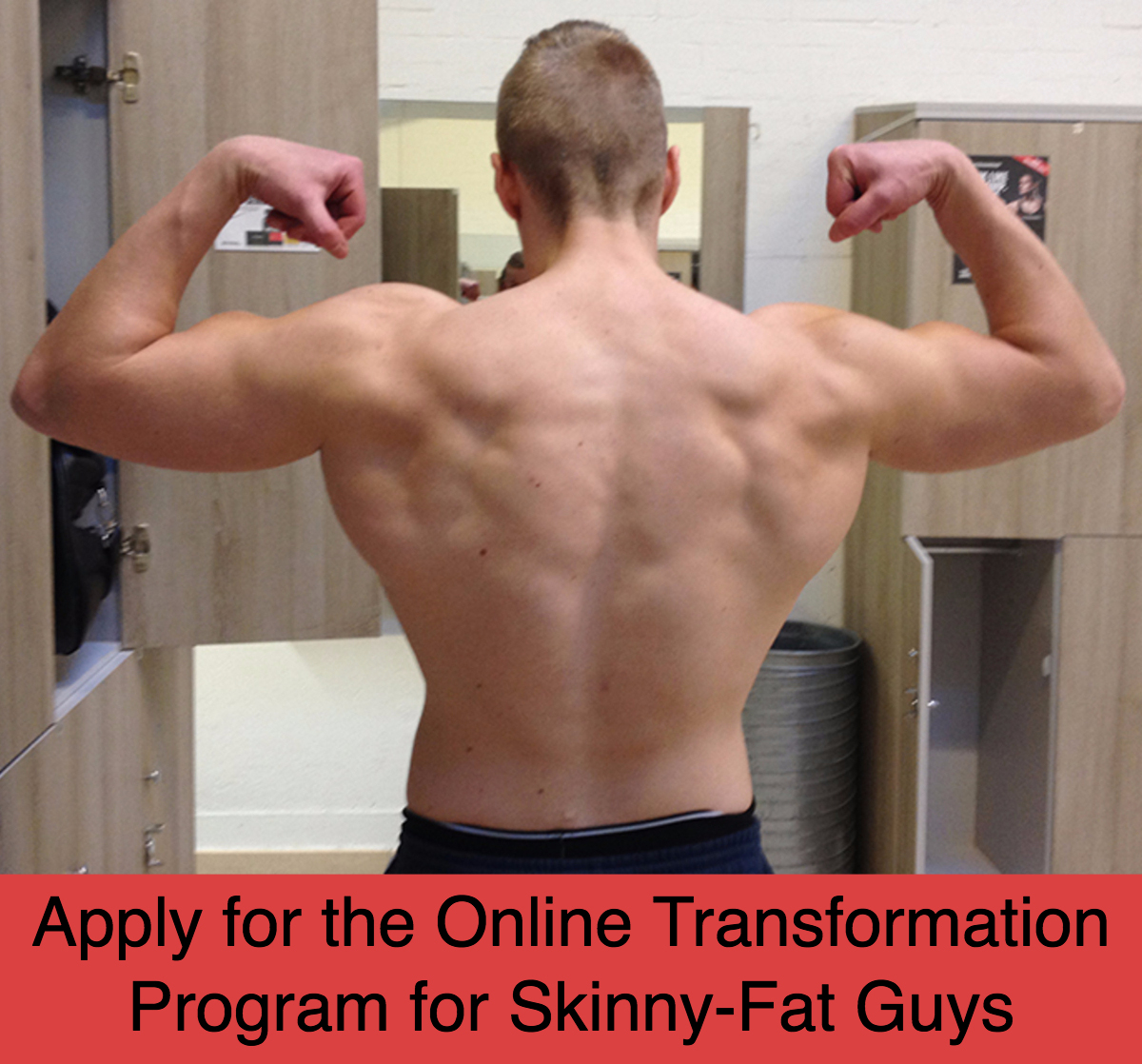 Read my free 50 page guide "The 2 Phases of a Skinny-Fat Transformation"