As most of you know, I'm a big proponent of Omega-3 supplementation.
I have been taking it daily myself for a long time with great results and it's my #1 recommended supplement.
The infographic below sums up WHY:
You can learn more about my favorite Omega-3 supplements by clicking here.
PS: The FREE Omega-3 guide will be ready SOON at omega3imbalance.com. If you're a subscriber, you will be notified as soon as it's out.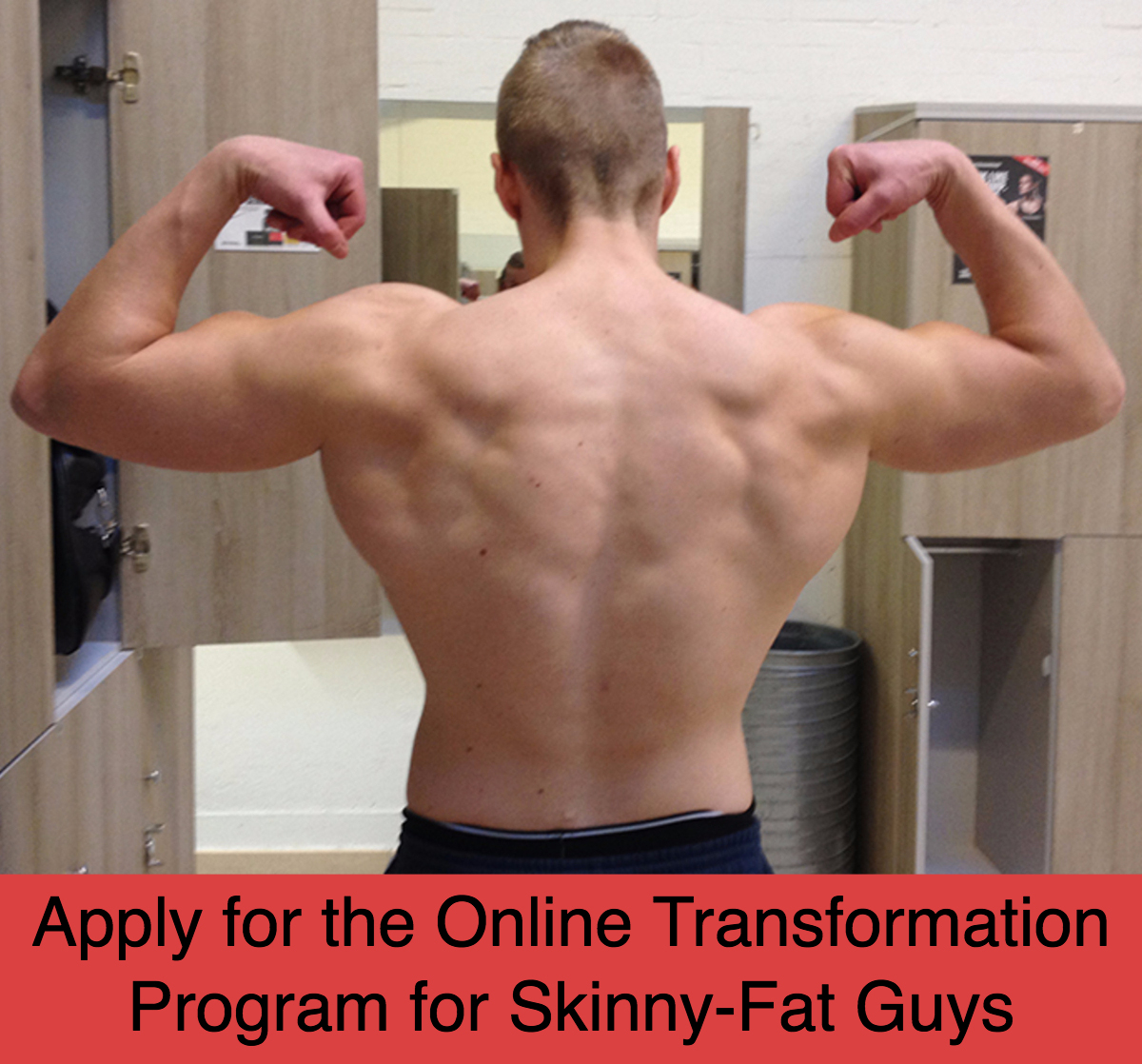 Read my free 50 page guide "The 2 Phases of a Skinny-Fat Transformation"