I'm currently working on an 8 week mass building program (to be released very soon) and here's one of the actionable tips that will be included in the diet part of the program:
Elevate your legs after eating meals to improve your digestion (just like I do below):
Just a few minutes will be enough to see great improvements in digestion.
I personally struggled with constipation most of my life regardless of what diet I follow but elevating my legs has been a great help.
It's best if you combine this with:
Daily pineapple intake. (Pineapple contains bromelain which helps you digest protein).
A well-structured diet such as the one in the SKINNY-FAT TRANSFORMATION Bodyweight Program.
Be proud but stay hungry!
Oskar Faarkrog, ISSA Certified Trainer
PS: In addition to the new 8 week muscle building program, I will also publish my biggest ever article "28 Skinny-Fat Training and Diet Myths Exposed". Be sure to follow my email updates to stay updated on all of this.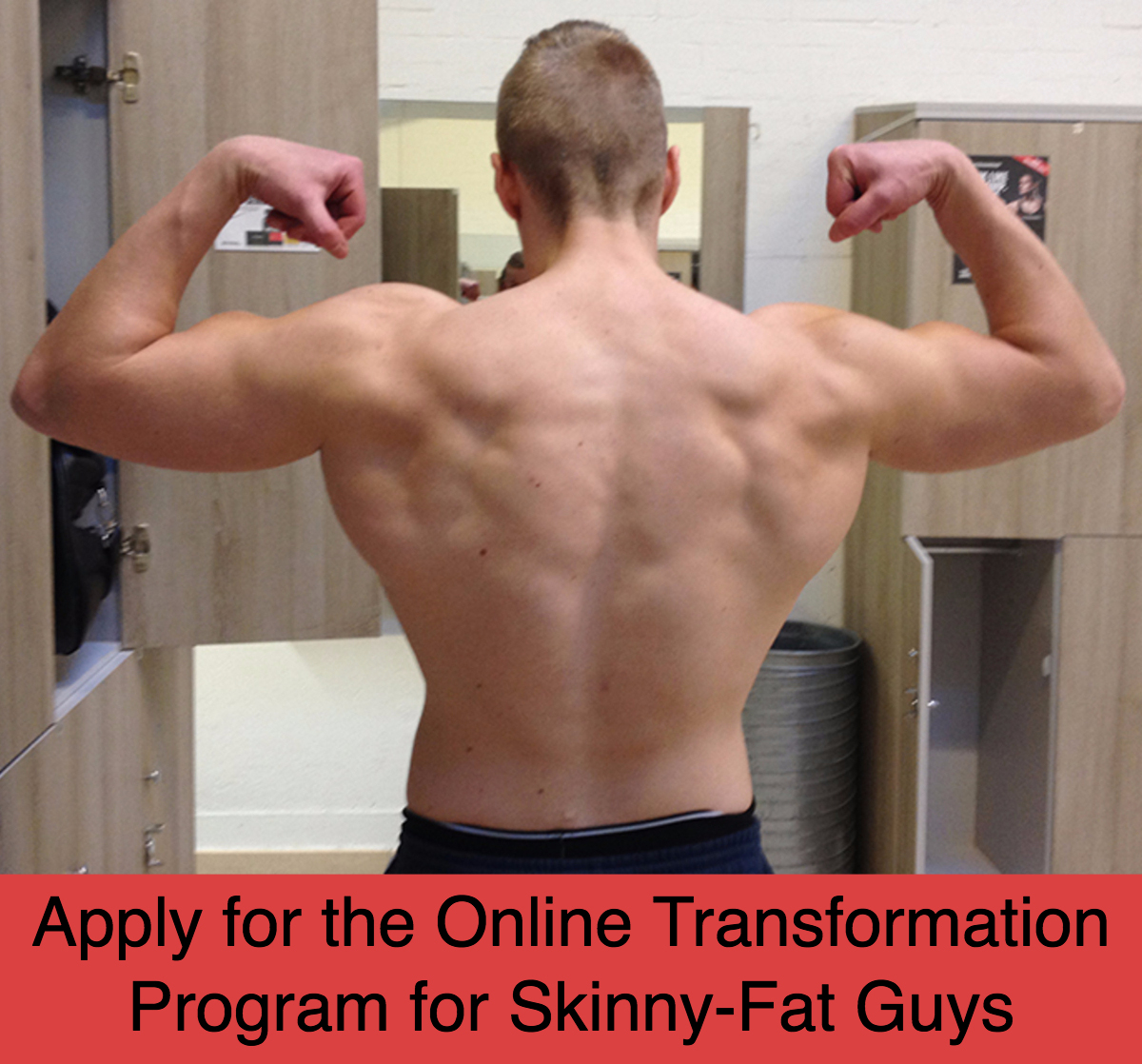 Read my free 50 page guide "The 2 Phases of a Skinny-Fat Transformation"