Recently, I've been getting a lot of questions from new subscribers about how to build a great chest if you have puffy nipples or gyno.
Around 8 years ago, I wrote a viral article about my experience getting rid of puffy nipples called How to Reduce Puffy Nipples (Gynecomastia) Without Surgery which got 1.5 million reads.
Here's a photo of how my chest looked 1 year into (incorrect) training:
And here's one of how my chest looked some years later after training the right way:
The 2 key exercises to make this happen were diamond push ups and low cable flyes.
The diamond push ups will sculpt the upper and inner part of your chest while the low cable flyes will sculpt the upper part of your chest.
You can train these exercises 6 days per week with pretty much unlimited volume. The more you do, the better the result will be.
A good goal to aim for is to be able to do 30 diamond push ups in a row with slow controlled form and full range of motion. This is a Phase 1 goal in my "2 Phases of a Skinny-Fat Transformation".
You can see my video where I demonstrate these exercises and explain gyno and puffy nipples more in depth here:
In addition to doing these 2 exercises, you'll want to completely eliminate any exercise that emphasizes the lower and middle part of the chest (e.g. flat bench presses and dips).
Why? Because the lower chest automatically becomes overdeveloped when you train those exercises and when you already have gyno or puffy nipples, this will be further exacerbated.
Keep in mind that when you do chest exercises, you train the entire chest. There's no way to completely isolate one part of the chest.
Therefore when you perform upper chest exercises like low cable flyes, you still train the lower and middle chest to some extent. The difference is only emphasis.
With low cable flyes, you emphasize the upper chest, you don't isolate.
For most people, focusing on the upper chest is more than sufficient for complete chest development. It's extremely rare to see someone who has an overdeveloped upper chest but you see guys with an overdeveloped lower chest that looks like breasts all the time.
So my advice is that you focus all your effort on building your upper chest first. Once you get a big upper chest, you can switch your training more into classic movements like dips that also hit the lower chest and experiment with how much you need to do until your lower chest get's too big.
Be proud but stay hungry!
Oskar Faarkrog, ISSA Certified Trainer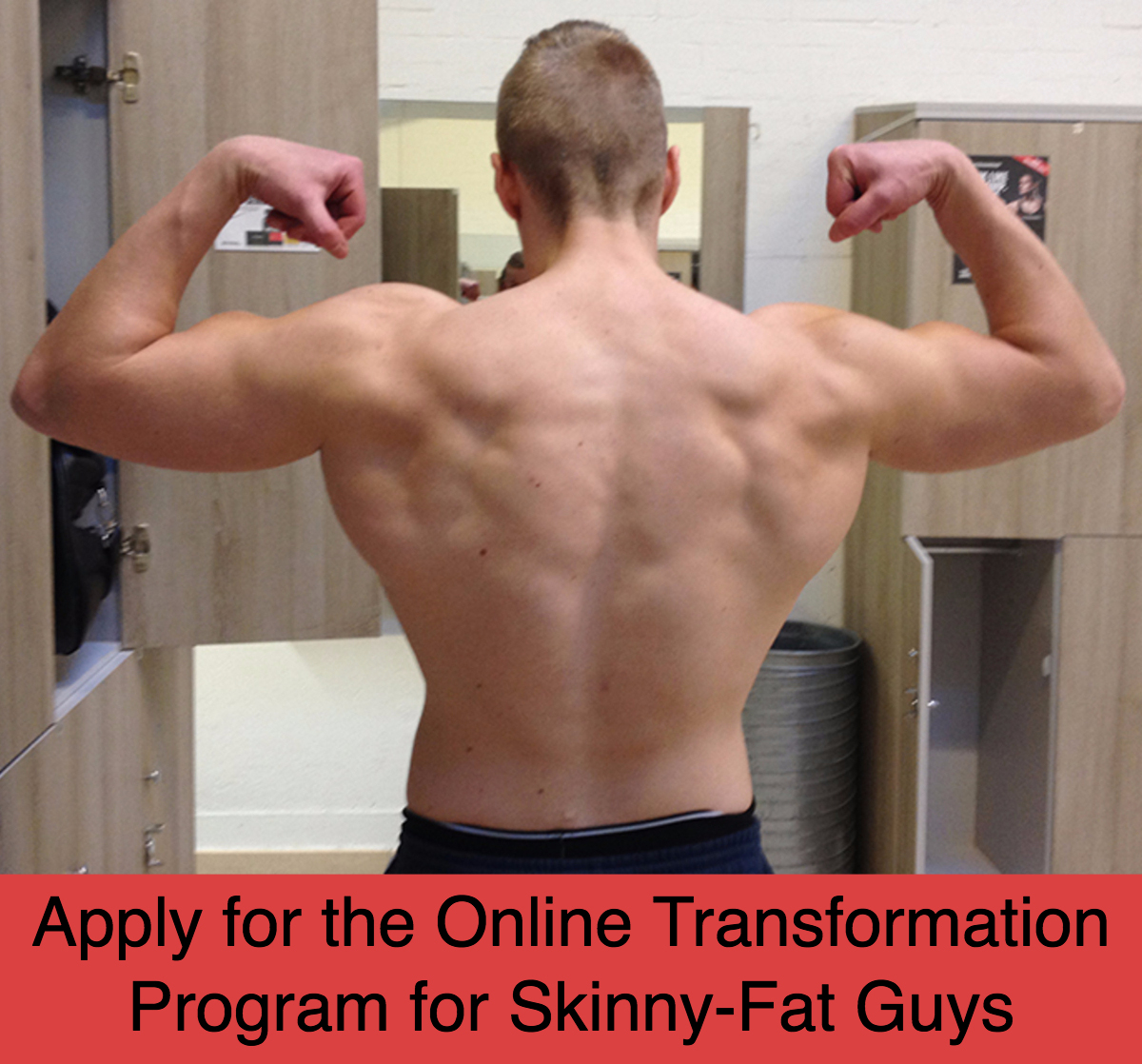 Read my free 50 page guide "The 2 Phases of a Skinny-Fat Transformation"