If you're skinny-fat, you're in most cases looking at 4-5 months of dieting in caloric deficit to shred excess body-fat.
That's almost half a year, so it's crucial that you make this process as enjoyable as possible.
Enjoyable means that you are looking forward to your meals and that you aren't going hungry thinking about food all day long.
If you're always hungry on a diet there's no way you will keep your results over the next 10-15-20 years because you won't be able to starve yourself forever.
Everyone has a limited amount of will-power, so you better follow a diet plan that emphasises sustainable, long-term results and requires the least amount of will-power while getting you results.
A relentless focus on long-term results is much more enjoyable right now since you feel your best throughout the entire dieting process, and it enables you to keep your results for years to come.
It's not about dieting down for that one trip to the beach in 12 weeks.
It's about taking charge of your life and making real sustainable lifestyle changes!
Remember, 9/10 People Who Lose Weight, Regain It All Within 2 Years
Going hungry during your diet is a sure-fire way to become part of that statistic and we don't want that.
We want to feel light, energised and sharp because fitness is supposed to make us a better version of ourself and not break us down.
Be proud but stay hungry,
Oskar Faarkrog
PS: My High Testosterone Diet Plan is customized to ensure that you don't go hungry during your fat loss. You can learn more about it by clicking here.
PPS: You can use the discount code friendsofoskar when ordering your High Testosterone Diet to get almost 50 USD off. This is the first discount code I have ever created for this plan and it's limited to the first 5 customers.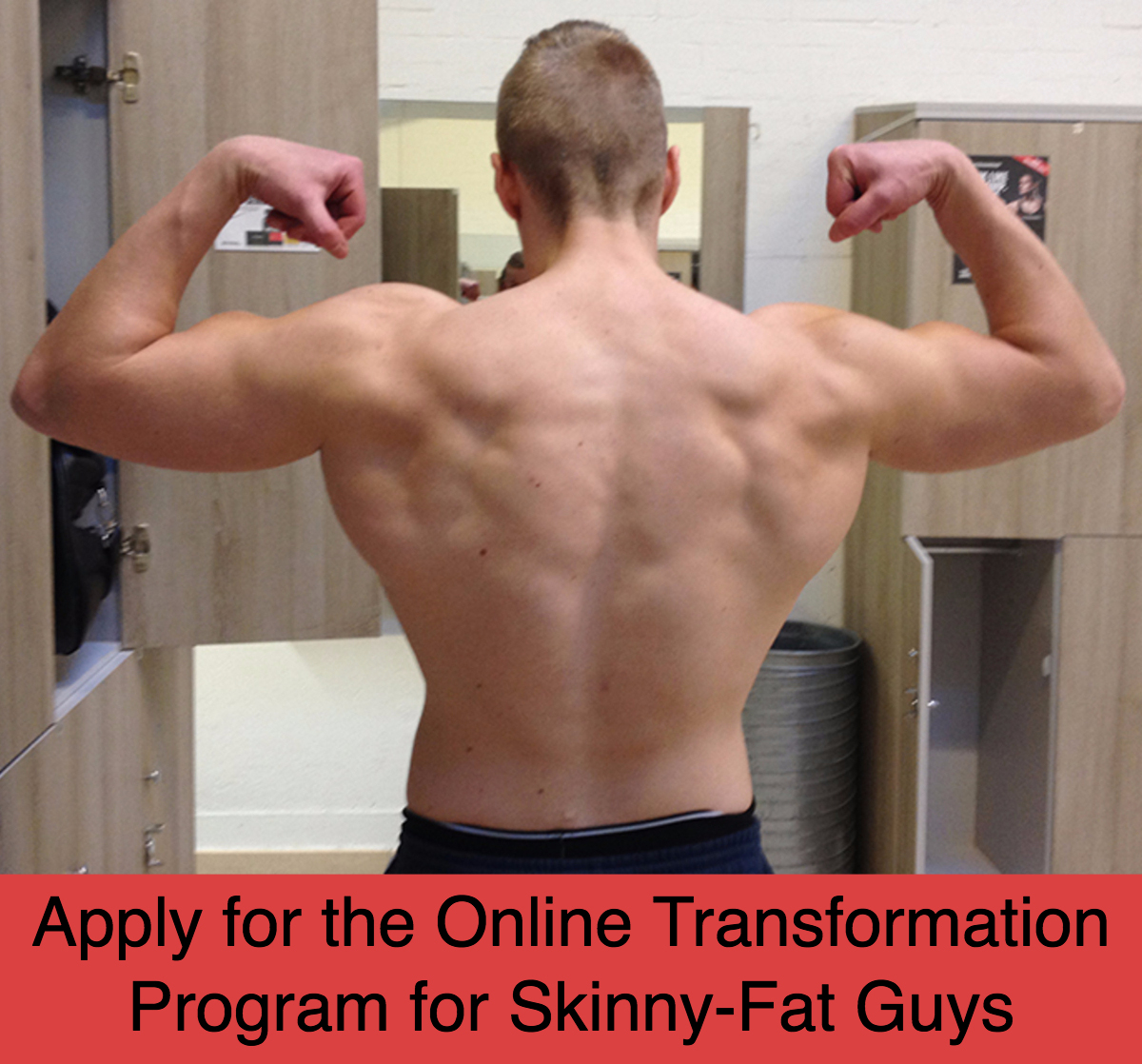 Read my free 50 page guide "The 2 Phases of a Skinny-Fat Transformation"