After getting dozens of questions about how masturbation and sex affect training and hormones I've finally made a quick post about it.
Masturbation has no direct effect on your training and hormones however it has an indirect effect.
When you masturbate you sap your sexual energy.
This energy can be directed towards your training, preparing your meals and becoming more successful in your life.
It's the energy that drives you to become the best version of yourself.
The way you can think about sexual energy is as follows: Your semen has the ability to create new life, therefore when you release it, you release some of the life inside your body.
This is why you feel tired, relaxed and unmotivated after ejaculating.
Some of the fire and life inside you is gone.
So does that mean you should go nofap and stop masturbating and stop having sex?
No, the right answer is somewhere in the middle.
Don't give in to masturbating or having sex everytime you feel horny.
Use the sexual energy for hitting the gym hard and improving yourself.
However, you also don't want to stop masturbating or having sex completely.
If you have a high sex drive and you don't have sex or masturbate for a long time you will end up feeling very anxious because you don't have a release.
In addition, I believe that if you don't use it, you lose it.
So if you don't have sex or masturbate for months and months you may find it harder later to get good erections.
A good rule is to never have sex or masturbate before doing your work and training.
Harness your sexual energy and then have your release at the end of the day when your tasks are done.
If you used to have sex or masturbate a lot throughout the day, you will feel that your energy levels, will power and motivation to get things done increase a lot.
Be proud but stay hungry!
Oskar Faarkrog, ISSA Certified Trainer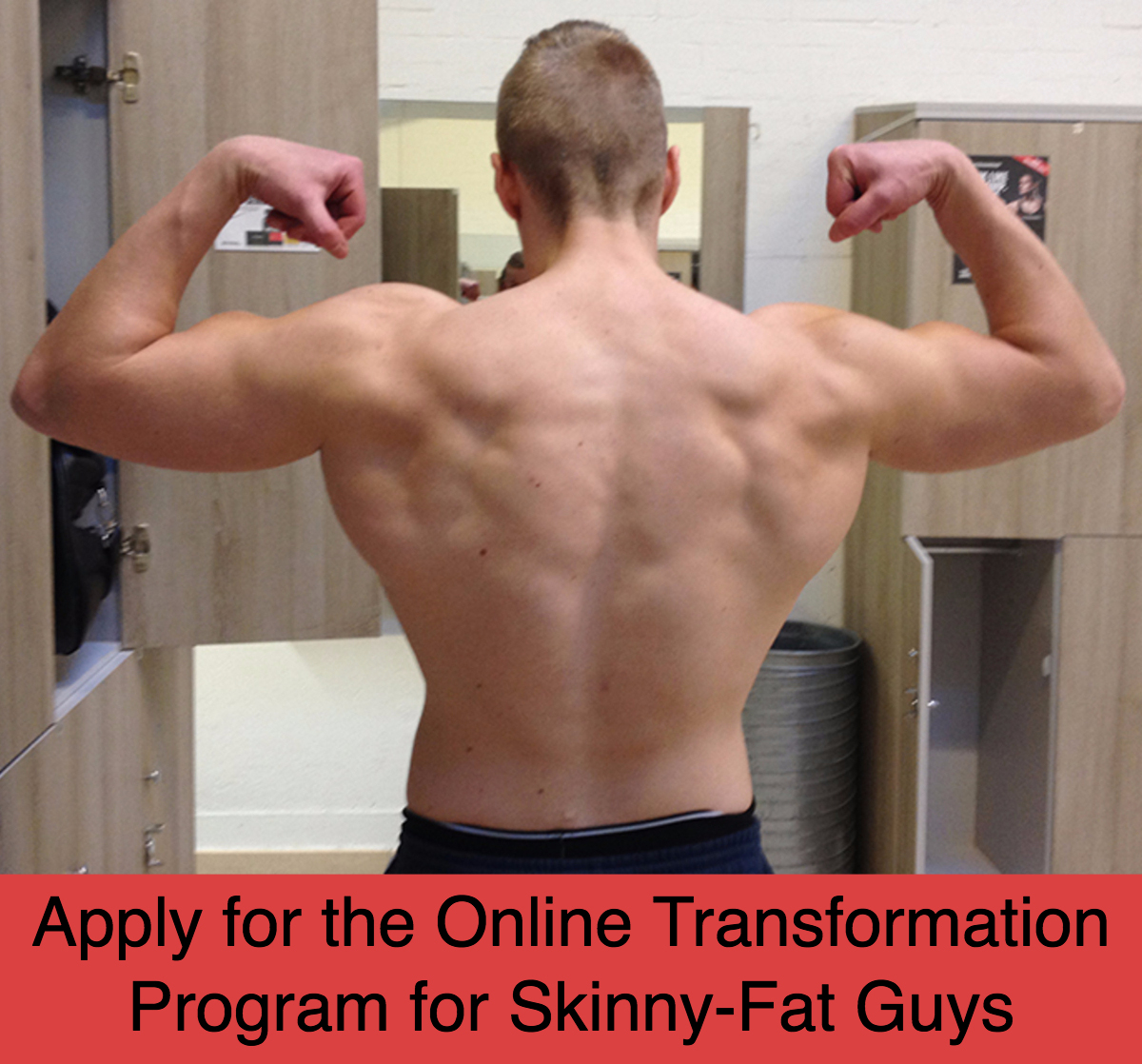 Read my free 50 page guide "The 2 Phases of a Skinny-Fat Transformation"